Image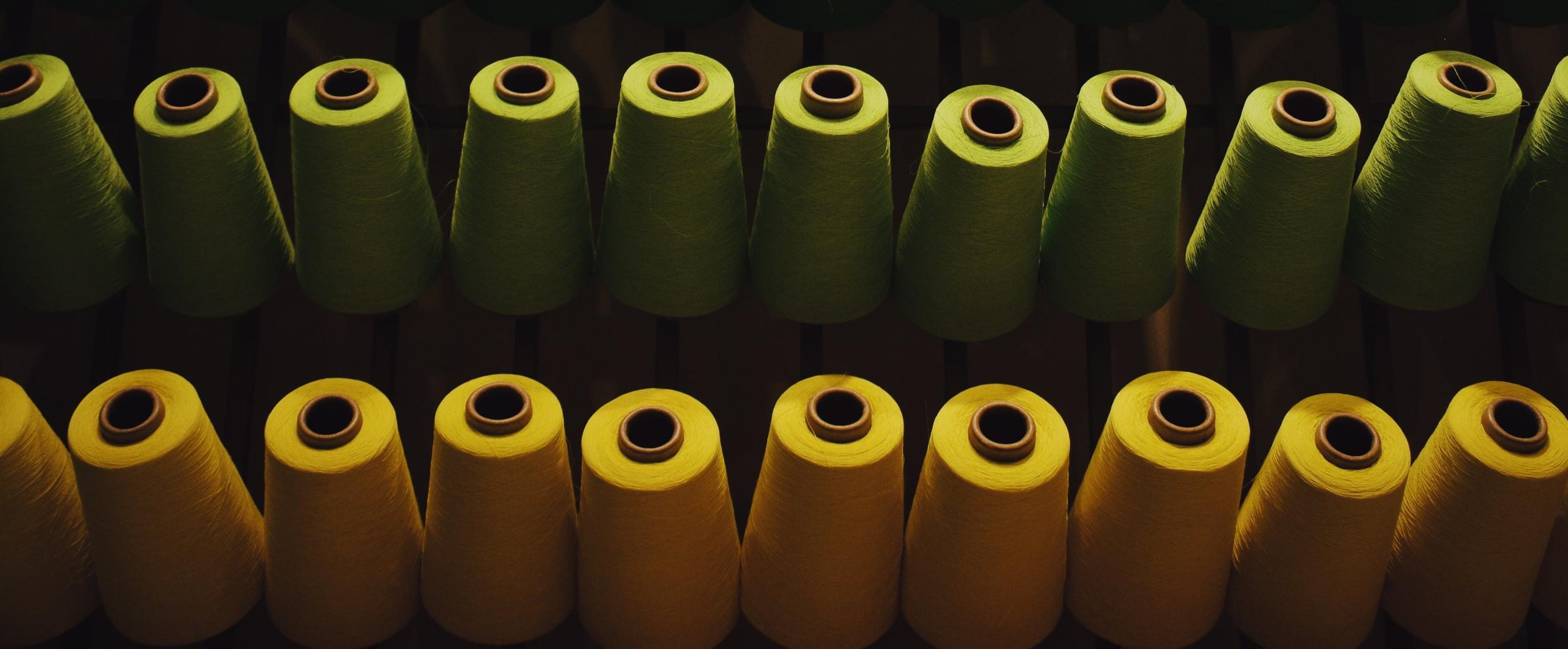 Belimtex offers a collection of various products to support 3 main textile industries: floor covering, upholstery and technical textiles.
The raw materials orginiate from over 15 countries and are bought in big volumes at well-established and well-sought out industrial enterprises. This way, we assure just in time deliveries and competitive prices for our customers.
Image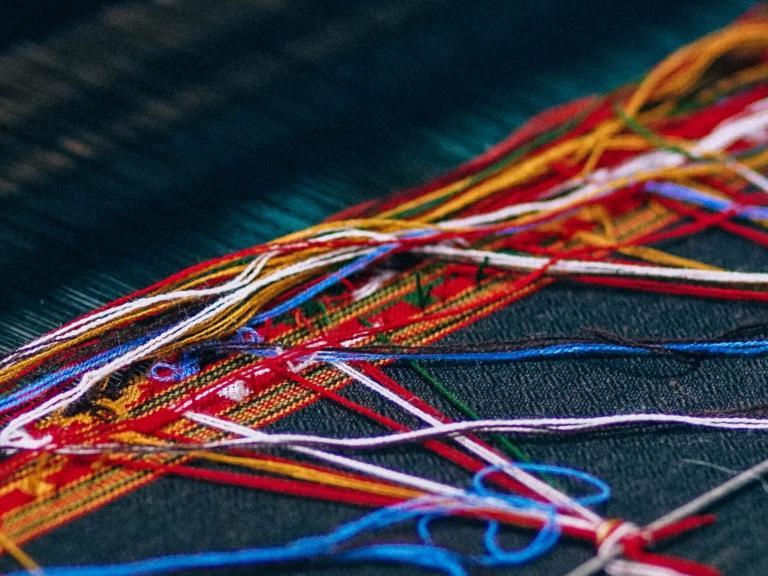 FLOOR COVERING
For the floor covering industry, we have a wide variety of articles to enable the production of woven and tufted carpets, needle felt and artificial grass. 
You can find our product range below.
POLYMERS

Granulates

Masterbatch

Spin finish
YARNS

Weft

Jute
Cotton

PP fibrillated

Warp

Polyester spun and texturized

Polyester / Coton

Pile yarns
BACKING MATERIALS

Needle felt

Secondary backing

Primary backing
BACKCOATING PRODUCTS

SBR / PVA / EVA / Acrylic

PVC
AUXILIARY PRODUCTS

Chemicals for back coating : thickener, dispersion agent, soap

Monofilament

Fringing yarn
PACKAGING MATERIALS

Plastic wrapping foil, wrapping tape and stretch film

Straps, buckles and seals

Plastic tubes for tufting mother rolls and artificial grass
UPHOLSTERY AND TECHNICAL FABRICS
For the upholstery and technical texile industry, we offer specialized articles to support the production of fabrics used for domestic , clothing , industrial , construction and protective textiles. 
You can find our product range below.
Yarns from all kinds of raw white and colored spun and filament yarns
Sewing yarns
Bag closing yarns
Coating products (polymers of acrilyc, PVA, EVA, SBR)
Plastic tubes for technical textiles
Image